WordPress Maintenance & Support
We'll Improve Your Website So You Don't Have To Lift A Finger...
34 North provides personal, friendly service geared towards helping clients. We provide 3 flat-rate plans designed to provide the best support possible for you and your business. From providing basic website maintenance to providing full support as your personal WordPress Developer, we have you covered.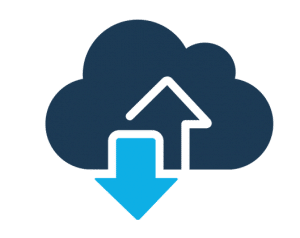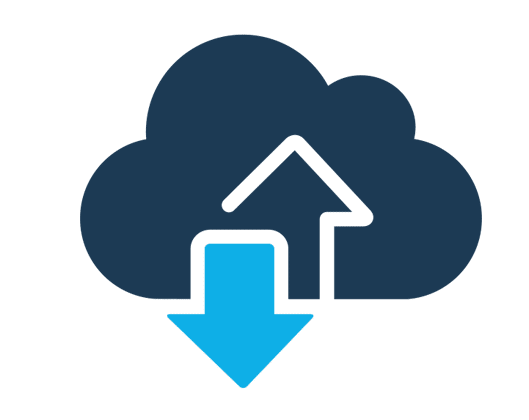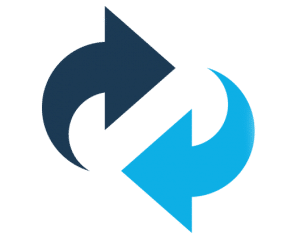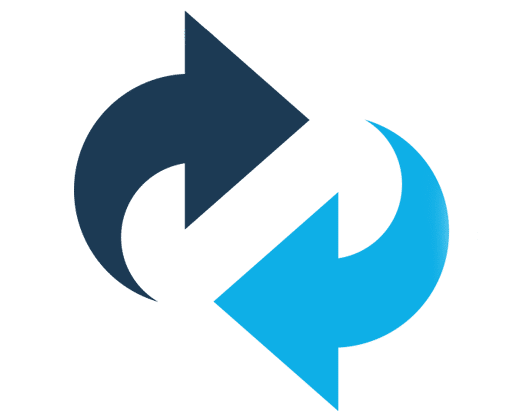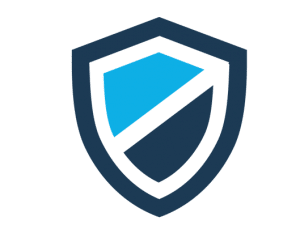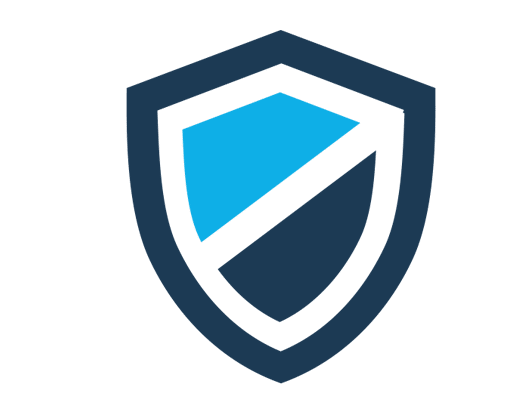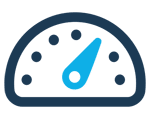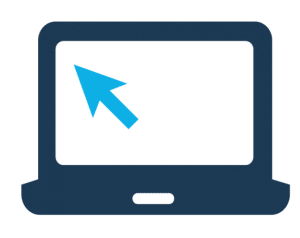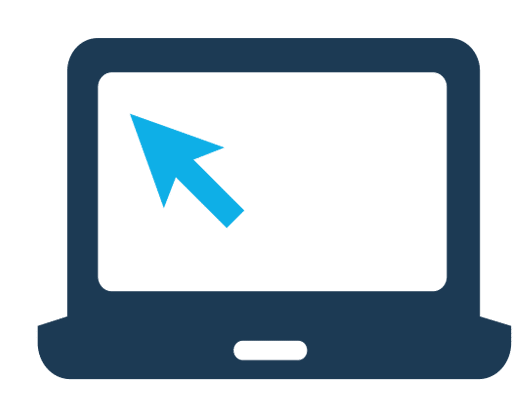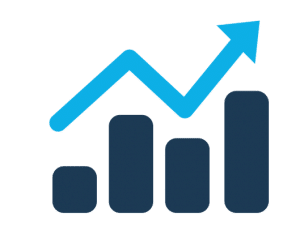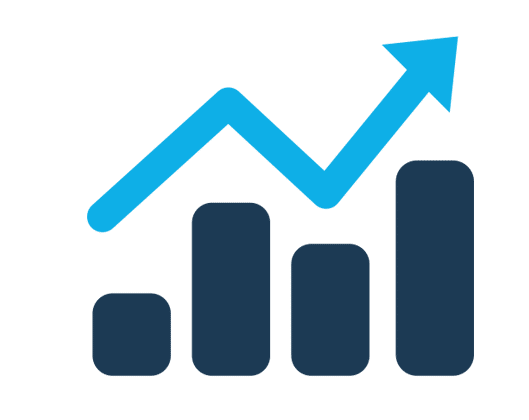 WordPress Maintenance & Website Support
Our Pro Plan will keep your site up to date and running smoothly month over month!

Maintain WordPress Version

All Edits Billed at $30/Hr

Our Advanced Plan provides peace of mind with guaranteed backups, security, reporting, and an editing package!
This is our most popular package!

Maintain Off Site Backup Of Site

2 Hour Block of Time For Edits

The Enterprise Plan allows for unlimited edits, multi site management, site analytics & priority service!

All Advanced Plan Features +

Provide a Site Analytics Report
Are There Other Service Plans?
At 34 North, we offer 3 flat rate maintenance plans to suit most business's needs.  Also, once you are signed up with 34 North, you get access to our Developer Sprints. These "Sprints" are basically a purchased block of time that can be used for anything from creating your new website's pages to expediting a website design-build. If you have any questions about our plan or how things work, please shoot us a text or email.
No catch, we promise. We want to provide the best support we can to our clients.  Our monthly plans allow for clients to at a bare minimum, keep their business website up to date.  Our website maintenance plans mostly require tasks be completable within the WordPress admin area, but with a Developer Sprint, we can help in a lot of other areas too!  Make sure to check our FAQ if you have any more unanswered questions.