BUILD A BETTER BUSINESS WITHOUT LIFTING A FINGER
Imagine, your NEW Website built in just a couple weeks!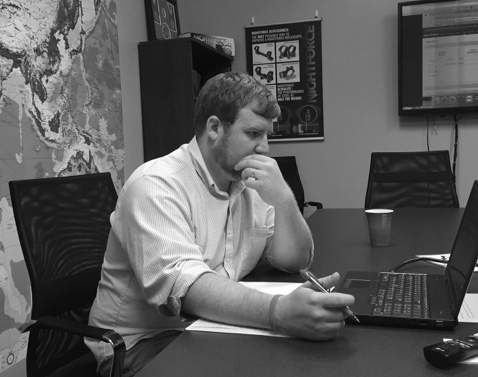 34 North was founded in Lavonia, Georgia by Jesse Williams.  Jesse has been building websites for over a decade, working with dozens of businesses across the Southeastern United States.  After working closely with dozens of clients, we saw a huge opportunity in providing personalized design service while also offering the best monthly support plan for WordPress.
From early on we wanted to pick highlight our differentiating factor with with 34 North. There are a ton of other Designers and WordPress maintenance companies out there, so why choose us?
The answer became clear as we started our journey. We gained clients and learned every step of the way how can we provide a superior service. Our edge became obvious after talking with our clients. They loved working with us, they loved the way we manage our tasks, and they loved our responsiveness. We knew we had something that no other service did, we had a process that people trusted.  We work on a personal level and invest ourselves into your business every step of the way to help your website grow, as your company grows.
From that day on, we decided our focus would be on continually perfecting our process in order to keep response times low and customer satisfaction high. We provide clients with the best WordPress support plan you can find in the marketplace today.
REAL ESTATE PHOTOGRAPHY AND VIDEO
34 North Provides Interior & Exterior Real Estate Photography, Real Estate Videos and Promos, & Aerial Drone Photography!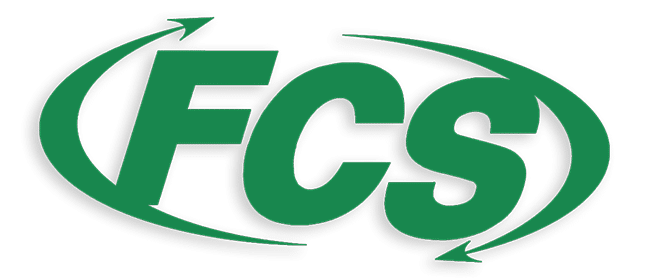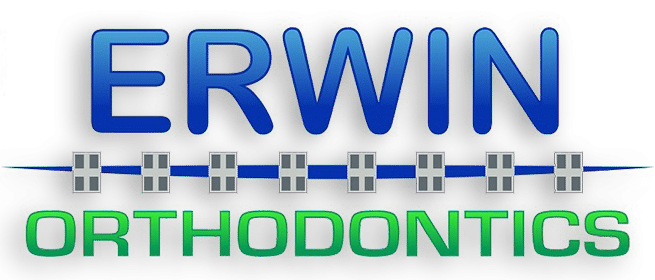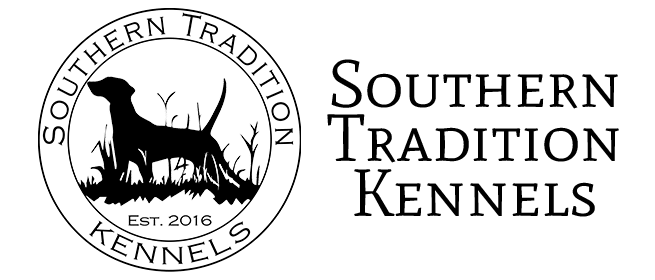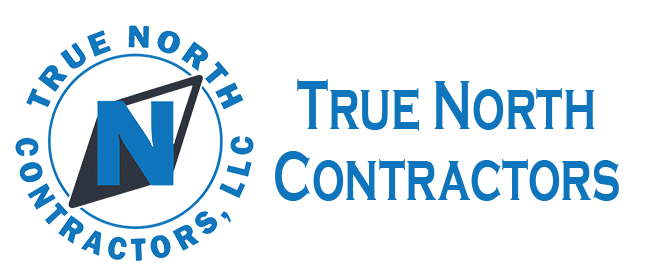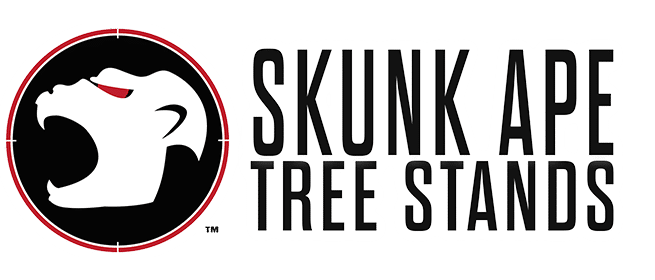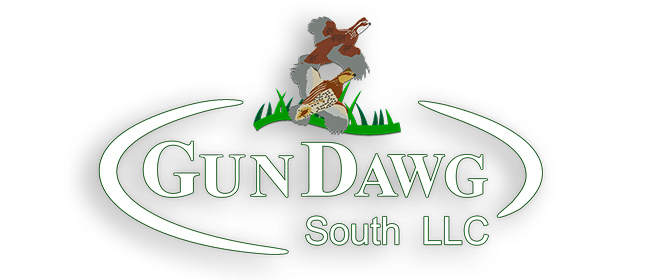 NEED A WORDPRESS ISSUE FIXED FAST?
We will get right on it and resolve it. If we can't fix it we will refund your money. You have nothing to lose!!!
Submit an issue to the team at 34 North
An issue is defined as a single problem submitted on a ticket
Your ticket will be assigned to a team member and responded to immediately
34 North will work diligently on your issue until it is resolved
If an issue is not resolved, we will refund your payment right away
Experience personal service geared towards helping clients