34 North
Website Development
34 North has been working with local businesses for over a decade to help them achieve an online presence.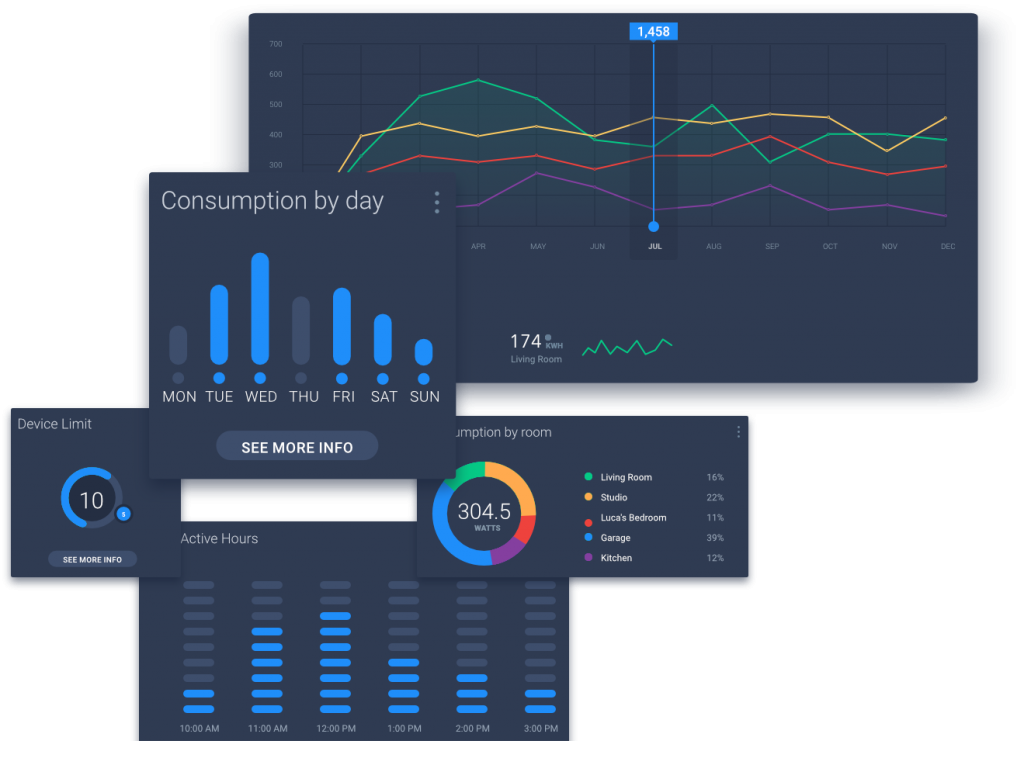 34 North's Website Package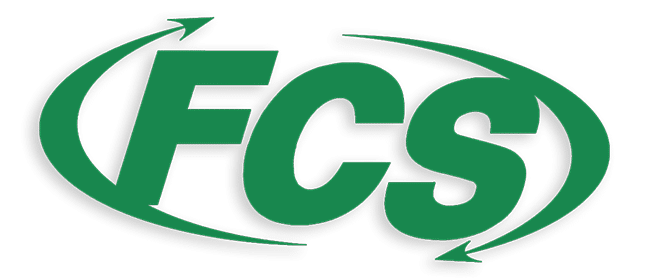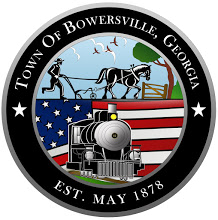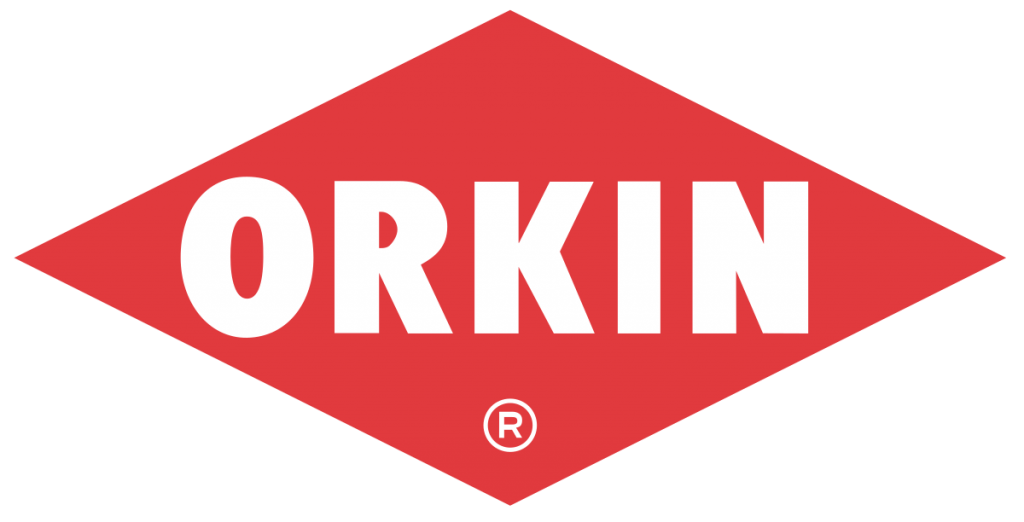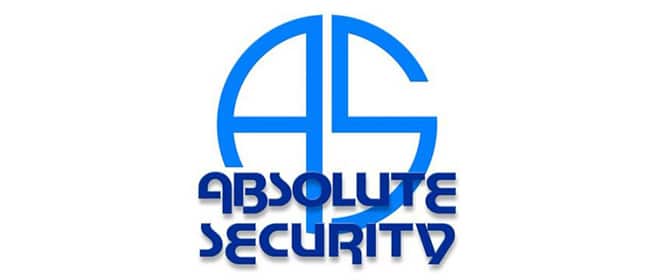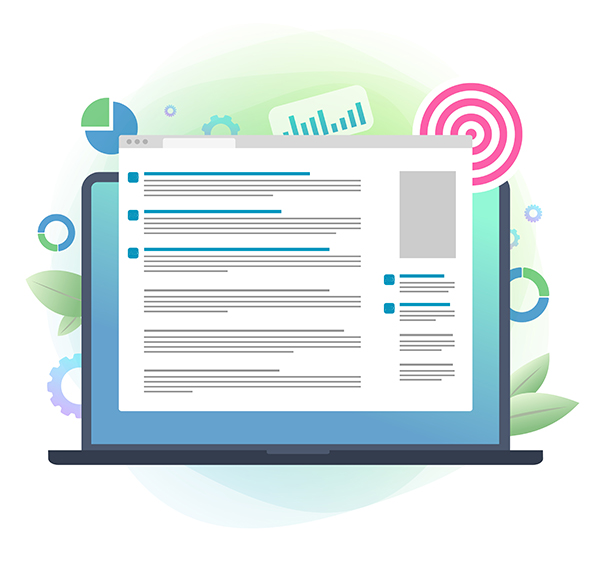 34 North provides personal, friendly service geared toward helping our clients achieve success. From creating custom websites to providing yoy website maintenance, we have you covered!
DESIGNED FROM THE GROUND UP
Our sites are built on a reliable WordPress framework and are mobile responsive so you can look the best on every website platform. We handle all types of website projects. From website consulting to designing basic landing pages to custom sites and eCommerce.
As a business owner, it can be a daunting task to start editing your website. We know that most days, you barely have enough time in a day to get all of your work done. We work with many clients in all different sectors of business and based on their feedback, we have set up a Basic, PRO, & VIP maintenance package. This allows you, as the business owner, to choose a package that fits your needs. From our Basic package that will help you keep your website and plugins up to date to our VIP package that allows for security scans, daily backups, uptime monitoring, and analytic reports to show how your site is performing. So whether you need basic website maintenance or you need our full support as your personal WordPress Developer, we have you covered.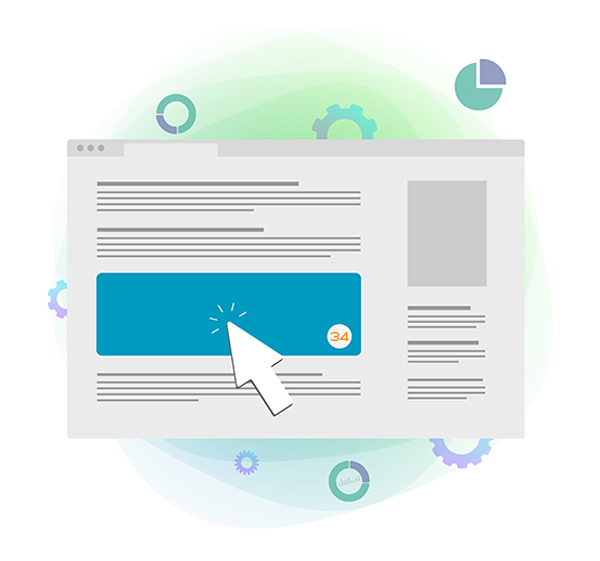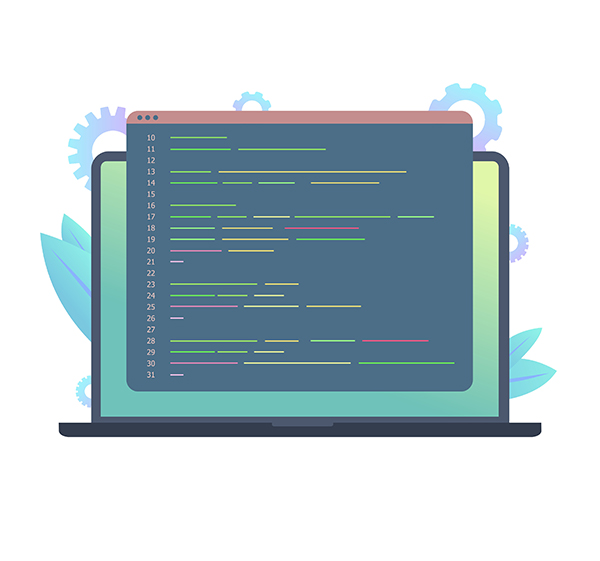 Our Hosting Package starts at $250 per year. That price includes your Domain Name, Domain Privacy, a year of Website Hosting & an SSL Certificate for your website! In addition, you receive free support from me on any issues you may have with your hosting plan.
When you compare our hosting plan to what you will receive with a "big box" host like Godaddy, you will immediately start to see the benefits.
The Hosting Package offered by 34 North is an outstanding deal that we offer exclusively to our clients! Nothing beats sleeping worry-free, knowing that we will handle all of the backend hassles!
We're always looking for new ways to provide our customers with top-shelf service using new tech and creative ideas. Contact us if you need help with any web project. We're also great with data analysis, excel, and tableau!