Website Design...We've Got You Covered!
SERVICE YOU CAN COUNT ON 34 North provides personal, friendly service geared toward helping our clients achieve success. From providing basic website maintenance to providing fully custom developed websites, we have you covered! DESIGNED FROM THE GROUND UP Start your brand and business fresh with a new site design built on a reliable WordPress framework. We handle all types of website builds. From basic landing pages to custom websites with payment processing and eCommerce functionality. All websites are built on WordPress and they are mobile responsive so you can look the best on every website platform. BUILT TO MAKE YOU MORE MONEY With web options like payment processing, e-commerce, and membership tiers, you can put your website to work for you!
Get Started Now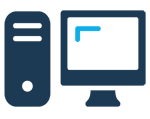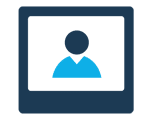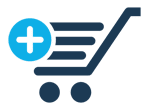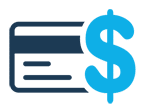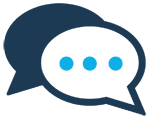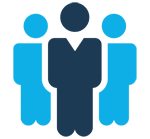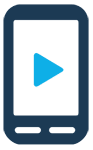 Building a Website with us?  Here's what can you expect to get...
We ask that you start by filling out the New Website Form below. This will provide us with an idea of what your project needs will consist of. Once we are able to review that information, we will contact you for a consultation to further discuss details (Typically within 24 hours). We will discuss domain names for the website, as well as a hosting package, the style of website design you like, end-user website function, and other goals you have in regards to your new website. Following the consultation, we will email you a proposal outlining all of the work to be done and a breakdown on cost. Once you e-sign the proposal, then we can get started with the development of the site. You will receive a password for your site so that you can log in at any time and review the progress. Based on our consultation, we will build the "bones" of your site. Once you sign off on that overall design concept, we'll begin adding the content you are able to provide. Once your content has been added, we'll finalize the design and tweak some of the fine details so that you can be up and running in as little as 2 weeks!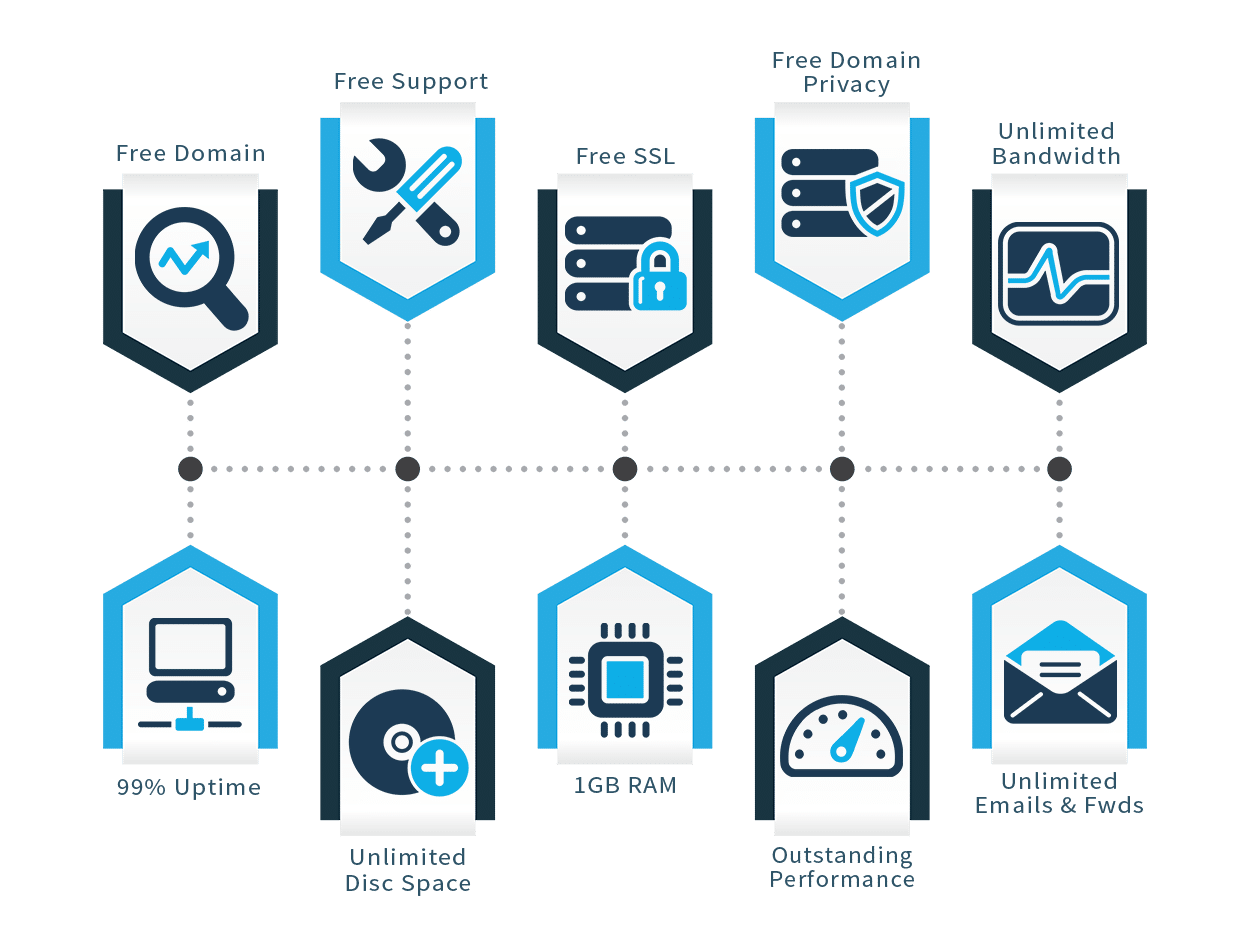 Host Your Website With 34 North!
34 North offers discounted Website Hosting Packages for all of our clients! Our Hosting Package starts at $199 per year. That price includes your Domain Name, Domain Privacy, a year of Website Hosting & an SSL Certificate for your website! In addition, you receive free support from me on any issues you may have with hosting. When you compare that offer to what you will receive with a "big box" host like Godaddy, you start to see the benefits of working with us on hosting. When hosting with "big box" companies, you will be responsible for any website issues that arise from a hosting malfunction. Furthermore, you can find yourself on support lines for hours and they constantly try to upsell you for every new product they offer. Our Hosting Package is an outstanding deal that we offer exclusively to our customers! Nothing beats sleeping worry free knowing that we will handle this for you!
Get Started Now
What Happens Once My Site Is Finished?
34 North will not leave you hanging! We are here to watch over your site after the build and make any edits or tweaks necessary to make sure you are 100% satisfied. In addition, we provide 3 flat-rate plans designed to provide the best support possible for you and your business. From providing basic website maintenance to providing full support as your personal WordPress Developer, we have you covered.