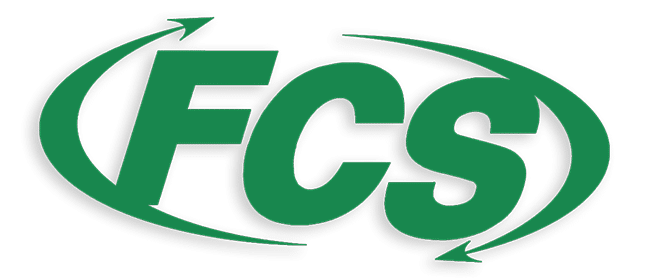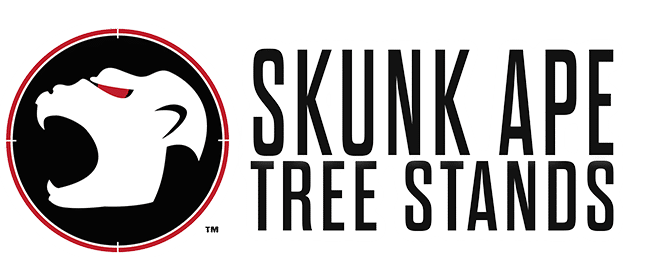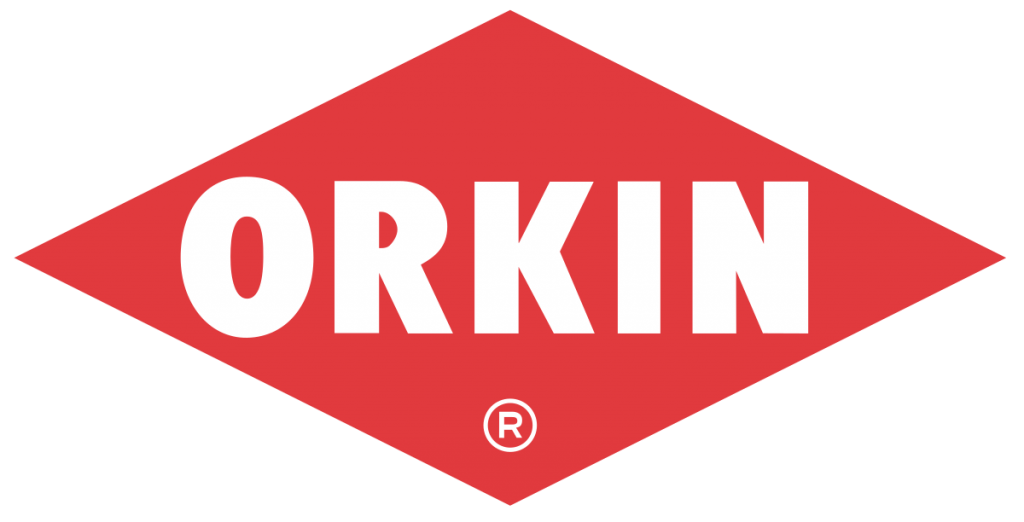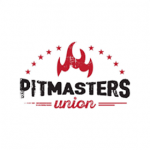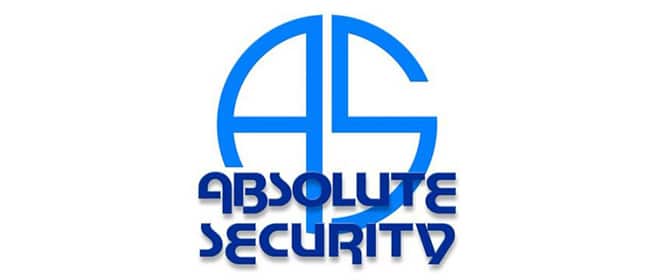 Website Design In Elberton GA
34 North is a local business located in Royston, GA. We provide website design for businesses in Elberton, GA, Royston, Ga, Lavonia, GA, Hartwell, GA, & many of the surrounding counties. Below are a few examples of local area websites we have built over the last couple of years. If you have a business in Elberton, GA, or the surrounding area, please give us a call to discuss how our website design services can help your business grow, reach the community, and achieve success!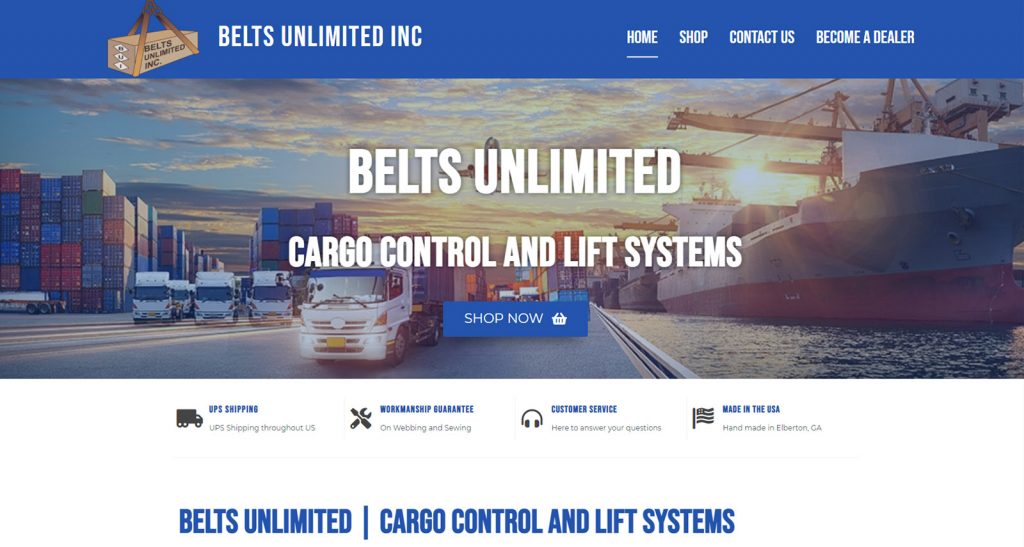 Belts Unlimited Inc
One of our summer projects for 2021 was working with Belts Unlimited Inc out of Elberton, GA. Belts Unlimited is a manufacturer of cargo control systems, specifically dealing in lift systems for the granite industry. They have been servicing the granite industry for over 30 years! We worked with them to build a "catalog" style website and to create product photos for their handmade belts and slings.
Streamline Industrial Supply
Streamline Industrial Supply is a distributor of industrial supplies such as PPE, drill bits, & cutting oils. They service many areas in the South Eastern US. Streamline reached out to us in 2020 after helping them launch a sister business in 2018. We design their website, built out their eCommerce store, and helped to optimize their content to focus on their website's Search Engine Optimization.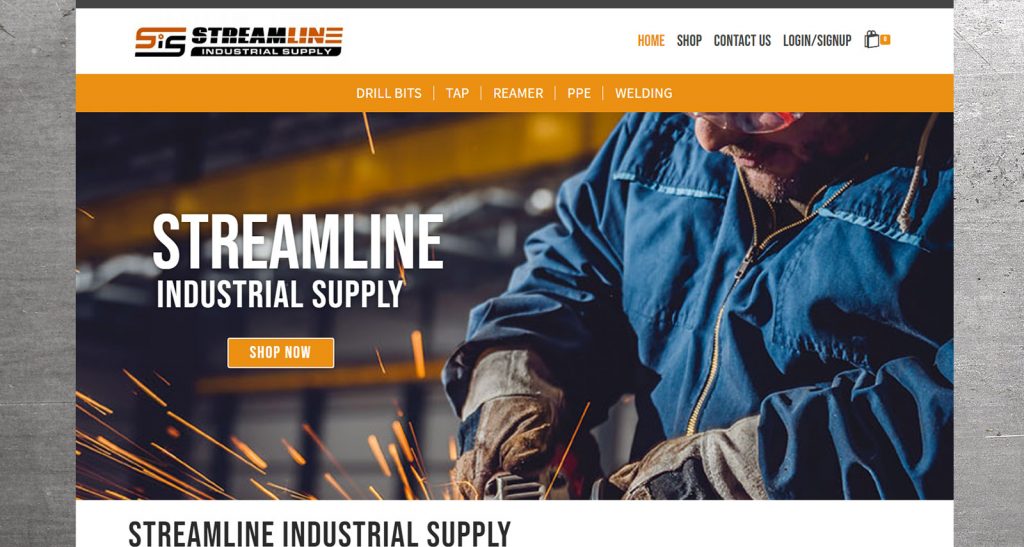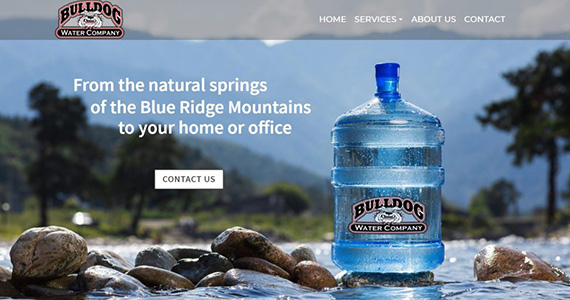 Bulldog Water Company
Bulldog Water Company is a local water delivery company based out of Elberton, GA. They service Lavonia, GA as wells as many of the surrounding counties with water delivery, water filtration, and breakrooms supplies. In 2020, we helped design and develop the landing page for Bulldog. We also helped to design custom graphics, custom imagery, and PDF catalogs to showcase their products.
Your Success Is Our Success
At 34 North, we strive to make the website design process as easy a possible. We know that deciding to build a website can seem like a huge undertaking, but don't worry, we can handle every step for you! We work with businesses of all sizes, and we will try to accommodate any budget. If you have questions on how to get started, please give us a call so that we help guide you through the website design process. We are happy to meet with you in person to discuss details and can provide you with a free quote on your custom project. We want you to be comfortable and confident with your web design project. We consider our relationship with our clients to be a friendship, and we will work hard to make sure that you succeed!