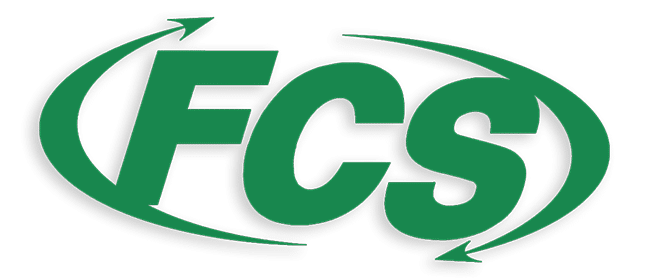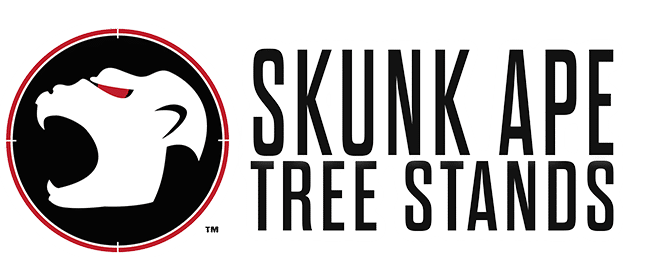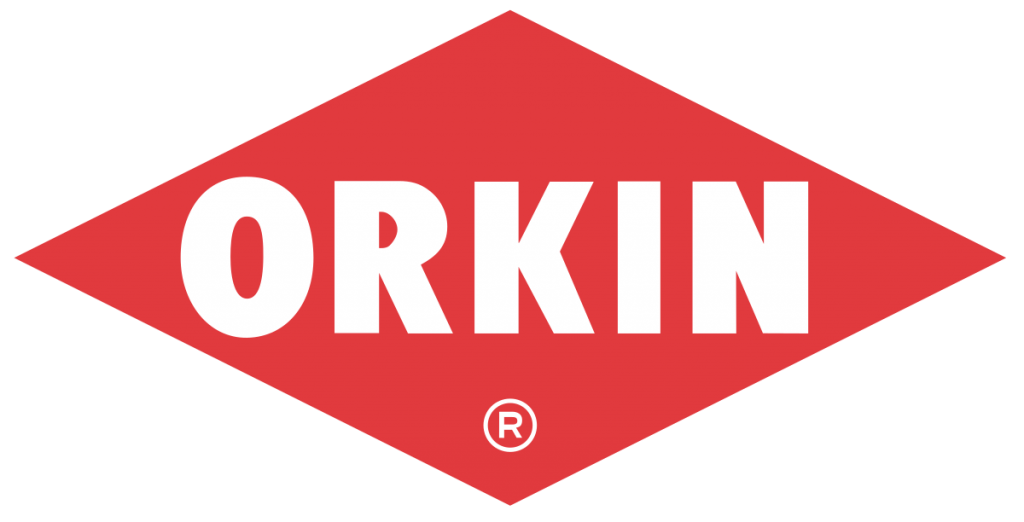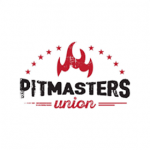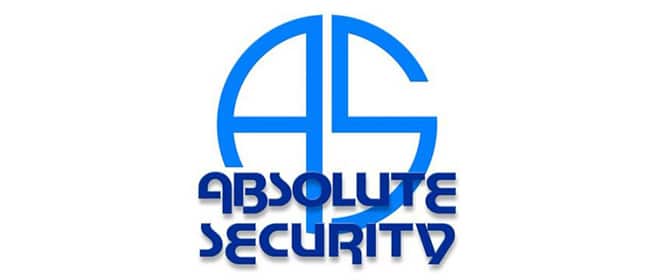 Website Design In Hartwell GA
34 North is a local business and located in Royston, GA. We provide website design for businesses in Hartwell, GA, Royston, Ga, Elberton, GA, & many of the surrounding counties. Below are a few examples of local area websites we have built over the last couple of years. If you have a business in Hartwell, GA, or the surrounding area, please give us a call to discuss how our website design services can help your business grow, reach the community, and achieve success!
Your Success Is Our Success
At 34 North, we strive to make the website design process as easy a possible. We know that deciding to build a website can seem like a huge undertaking, but don't worry, we can handle every step for you! We work with businesses of all sizes, and we will try to accommodate any budget. If you have questions on how to get started, please give us a call so that we help guide you through the website design process. We are happy to meet with you in person to discuss details and can provide you with a free quote on your custom project. We want you to be comfortable and confident with your web design project. We consider our relationship with our clients to be a friendship, and we will work hard to make sure that you succeed!