SEO Search Engine Optimization
Get started on the best move for your business website with an SEO campaign that delivers results and maximizes success.
"What gets measured, gets managed"
What is SEO – Search Engine Optimization?
SEO – Search Engine Optimization is the work performed to get search engines like Google to place your website as high as possible on their results page. Google looks at 2 main factors: Relevance and Trust. 
If you can show Google that you are the most relevant answer and the most trusted answer to a search query, then you will have a greater chance of showing up on the first page of results.  There are a number of factors that influence this rating from Google and it is our aim to help identify and boost those areas.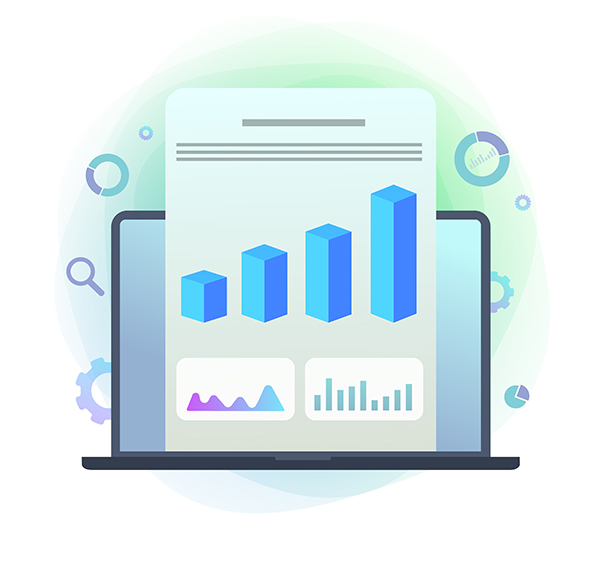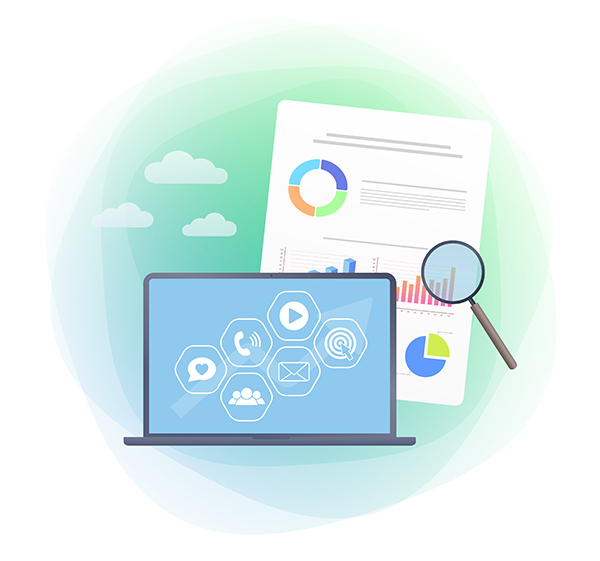 Preliminary Website Audit
Once an SEO Campaign begins, we will start work on a website audit. This will look at all elements of your website and will let us know what areas need improvement. This will help us to develop a game plan to ensure that these issues are addressed.  During the SEO Audit, we will look at things like Content, Key Words, Links, Alt Tags & Meta Data.  We will then work closely with you to make sure that we target the areas where you want to see growth.  We'll provide you with a Website Audit Report to show you areas that need attention.  From there we'll look at how to target your customers in a Google search.
High-Value Keyword Research
Your keyword strategy will focus on quality over quantity. We will closely analyze a number of factors to determine what keywords will have the greatest impact on your business.
What we'll research: Search volume, competition, search trends, industry, and other market factors.
The goal of high keyword ranking is to drive more organic search traffic to your site. The more high-value keywords that your website ranks for, the more visitors you should see. We will monitor the web traffic from your keywords to make sure we see continued progress.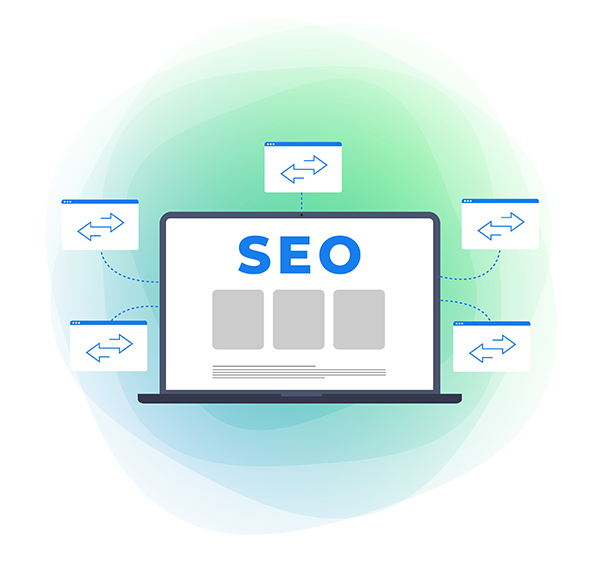 Link Portfolio Development
When it comes to increasing traffic, making improvements to your website is only half the battle. We help you earn these links in strategic locations all over the web – on popular industry sites, news sites, blogs, articles, and more
High-Quality Links = Building Trust
A majority of your SEO work will be focused on off-site link building. Quality, natural links are essential in building trust in your website, thus turning Google into a powerful referral source for your business.
On-Site Optimizations = Building Relevance
We will thoroughly evaluate your website and help to implement on-site changes that will affect both your search engine placement and click-through rates. These optimizations will ensure that both Google and potential customers see you as a relevant source of information for your targeted keywords.
What we'll look for: H1 tags, broken links, site content, mobile compatibility, page speed, and more.